Nippers is a fun and safe way to introduce the lifesavers of tomorrow to the ocean environment.
On Sundays from October till March, children aged 5 to 14 participate in activities aimed at teaching the basics of surf awareness and water safety.
Surf knowledge and techniques are gradually introduced in relation to age and ability.
U9-U14 age groups can compete for the club at various carnivals scheduled throughout the season.
Above all kids will have FUN on the beach and in the water, and make lots of new friends.
---
Nippers 2021/22
Under 6 – 8, 8.15am for 8.30 Start. 9.30 Finish
Under 9 – 14, 9.45am for 10.00 Start. 11.00 -11.30 Finish
---
Nippers Handbook
The Nippers Handbook or "The Red Book" covers pretty much everything you need to know about Collaroy Nippers.
---
Connect with Team App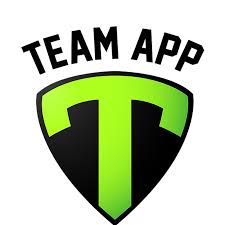 Download "Team App" from iTunes or Google Play.
Sign up to "Team App", receive your confirmation email, Log In, find "Collaroy Nippers", click on our logo, hit "Continue" on the "Welcome" screen and have a look around.
You can do the same from a laptop or desktop, just go to https;//collaroynippers.teamapp.com.
---